CLICK ON THE PICTURE FOR AN AREA TOUR VIDEO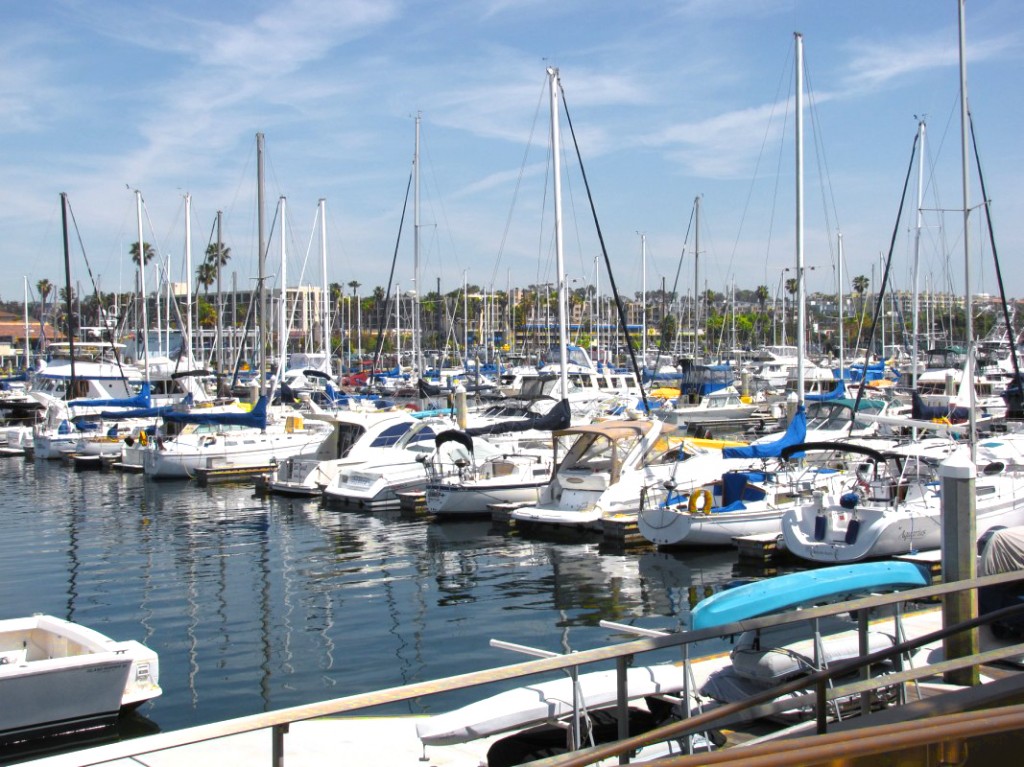 Redondo Beach is comprised of two distinctly different areas, North Redondo and South Redondo, but both cater to the suburban professional while maintaining a beach community feel.  Redondo Beach is home to many of the local aerospace industry employees and families enjoy safe neighborhoods, distinguished schools including 2 blue ribbon schools and a strong community focus.
The residents of Redondo Beach continuously strive to improve the quality of life in their city, including roadway beautification and traffic abatement, support for civic centers and public access facilities, after school programs and parks and rec's programs.   Redondo Beach is home to King Harbor, a commercial and recreational marina offering whale watching tours, sport fishing and ocean kayaking along side the beautiful Redondo Pier where you will enjoy sunset dinners and an exciting night life.  The Esplanade is the "Strand" of Redondo Beach and offers magnificent views of the Pacific Ocean and Palos Verdes Peninsula.
Real estate in North Redondo Beach is comprised primarily of townhomes and smaller single family homes.  Real estate in South Redondo Beach is a mix of townhomes, ocean front condos and larger single family homes.  Ocean views are found in South Redondo Beach only.   Redondo Beach shares some of the cleanest beaches in the area and the most affordable ocean front property around.  I love Redondo and call it home; let me show you this fabulous beach city and it's diverse residential accommodations to see if it's a good fit for you too!
Whats Happening in Redondo Beach?